It's WBFC time once again ! And for this week it's going to be about Google +1.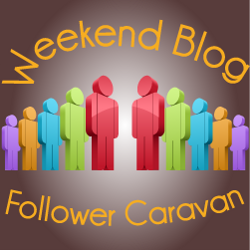 After following each other's blog via GFC, liking each other's Facebook fan pages and subscribing to the feeds of the blogs of those who joined the previous editions of WBFC, participants are now encouraged to have their own Google Plus One widget on their homepage.
My Google +1 widget is on my left sidebar. After you have Google Plus One this blog, please leave a comment on this post so that I can return the favor.
OnlineBiz and Resources and Pinay Mommy Online are this week's WBFC sponsors.