Browsing Category: "blogging"
One of the things that I love doing these days is joining online contests. I am always on the lookout for giveaways to join. And I became more enthusiastic about joining these giveaways when I started winning on some of them. Sure, I may have won one in every dozen of contests I have joined, but still, the chances of winning is bigger if I actually participate in them, right?
Anyway, I am truly happy about winning on some of them. Here are just some of my recent winnings:
Make or Break's Biogesic Giveaway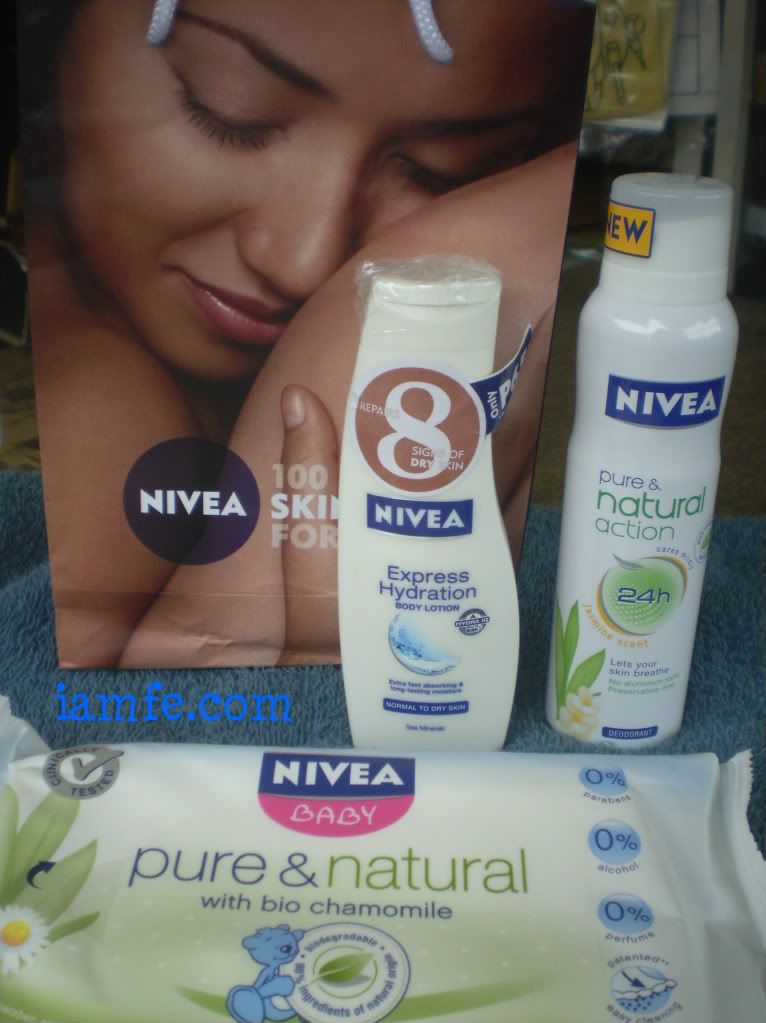 Mom Fashionista's Naturally Healthy & Beautiful Giveaway
Pasko sa Agosto – Swarovski Ruby Bracelet Giveaway
by JanzCrystalz Handcrafts
Brown Pinay's Pasko sa Agosto $15 Paypal Cash Giveaway
I have also won Fotolia subscriptions wherein I can download photos, illustrations and vector images for free and some other prizes from international giveaways.
Lucky ? Could be. But I see them as blessings and I truly appreciate each and everyone of them regardless of their monetary value.
I hope you will all have a great weekend ahead. I have to go for now, I still have some giveaways to join….
It's WBFC time once again ! And for this week it's going to be about Google +1.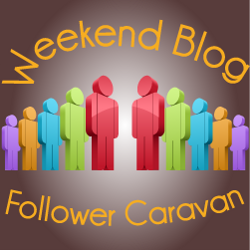 After following each other's blog via GFC, liking each other's Facebook fan pages and subscribing to the feeds of the blogs of those who joined the previous editions of WBFC, participants are now encouraged to have their own Google Plus One widget on their homepage.
My Google +1 widget is on my left sidebar. After you have Google Plus One this blog, please leave a comment on this post so that I can return the favor.
OnlineBiz and Resources and Pinay Mommy Online are this week's WBFC sponsors.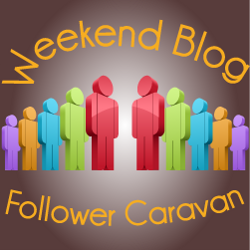 It's the weekend once again and it's time for another round of the Weekend Blog Follower Caravan. This blog is in need of email subscribers which is why it's participating in this week's caravan.
If you have subscribed to this blog's feeds, do not forget to confirm your subscription. You will receive a confirmation on your email and from there you can confirm your subscription. Leave a comment on this post including the email add you have used in subscribing.
Thanks in advance and have a great weekend.
Weekend Blog Follower Caravan is a simple online blogger-helping-blogger weekly meme. It was designed for bloggers to help each other in terms of blog followers either through Google Friend Connect and email subscribers.
 This is my entry to Techie She's Lucky Blogger Weekly Giveaways Week No. 5. This week's prize is one year free blog hosting sponsored by MaBelle of Treasure Box
This will be the second time that I'll be joining this meme; the first time I joined (which was last week), I posted my entry on my other blog.
Anyway, I have been sitting here, trying to compose an entry for this meme and trying to come up with the best way to discuss what I treasure most in life when I was interrupted by my youngest son because he is being teased again by his kuya. A minute ago they were laughing about something and playing with their Transformers and the next minute, they're fighting about something—again. Well, that's the way things are in this household, you'll never know when a quiet evening can suddenly turn into something similar to a war zone.
But I love them no matter what. My family is what I treasure most life; the very reason why I wake up every morning and face the day with a smile in my heart no matter how stressful that day can be. They motivate me to be the best person that I can be. And I will always be grateful to God for giving me this 'treasure'.