So, you have heard about the technology of an online concierge assistant, but you aren't really sure what that technology is and how it may benefit you. First off, you need to understand what a concierge is before you can understand the technology. Read on to learn more about a concierge as well as the technology associated with this type of product.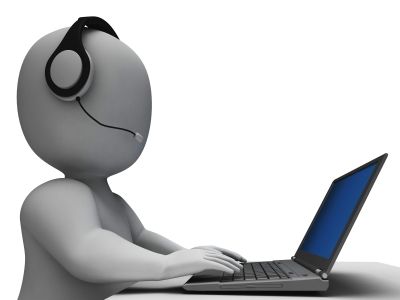 Concierge Service
The profession of concierge dates back hundreds of years to medieval times. The scope of industries where the services of a concierge are used includes everything from hospitals to hotels and everything in between. The duties of a live concierge include being your contact person for any accommodations, reservations, or recommendations you require. Your concierge is basically your personal assistant, your butler, and knowledge source all rolled into one.
Technology
So, now that you know what a concierge is, you need to understand how technology has grown and developed overall, and then finally you will learn how these two realms of the world come together perfectly. With the technology available today, a computer is in every smart phone out there. These cell phones use software to determine location, collect data for a personalized experience, and so much more. It is, overall, a very personalized experience.
Combination
Once you combine the services of a concierge with the technology available, you get an online concierge assistant. It is like combining the sweet, tart taste of lemons with the berry-bursting taste of raspberries to get fabulously delicious raspberry lemonade. You can download an app which will give you everything you need from directions to the lemonade stand, to help booking a plane ticket, or step-by-step directions on how to register for your advanced learning classes. Because of the progressive technology used for these assistants, the more you use the services the more 'smart' and personalized the technology becomes. Your privacy and personal information are of paramount concern to your online concierge provider, so you don't have to worry about a breach of confidentiality as you use these services. With this budding technology, you will have the best of a personal assistant while using technology.
Image source: Stuart Miles at FreeDigitalPhotos.net