Achieving financial stability is what most of us are aspiring for. At the start of every year, being able to handle our finances better is almost always a part of our New Year's resolution. We think of the mistakes that we have made in the previous year especially those that may have led us seek bankruptcy information california or seek financial advice from experts.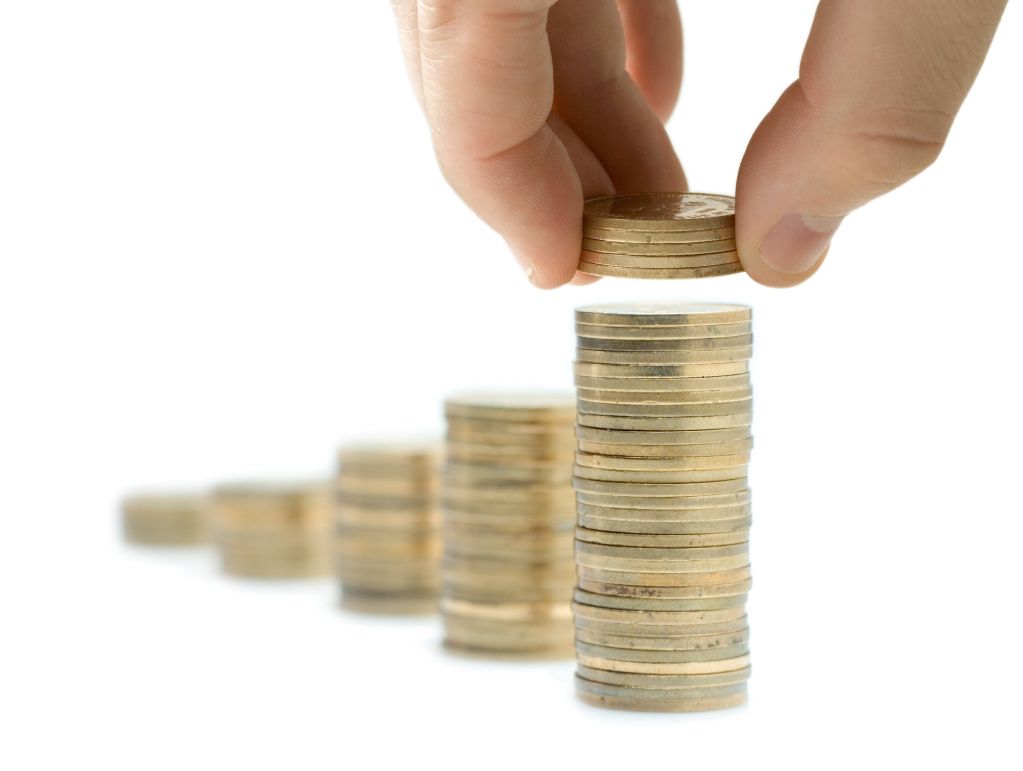 However grave you think your financial situation is right now, it is still possible to have that secured and stable financial future that you want. It may take a lot of work, but as long as you stay committed and focused, you can achieve your financial goals. The wrong spending habits that we have been doing for most of our lives, for instance, are something that we may not be able correct instantly but if we work hard in correcting them, we will be able to eliminate them completely in time.
Making an honest assessment of your current financial situation is also important. Know how much money is coming in each month. Monitor your expenses and eliminate unnecessary spending. Drop your cable subscription if you rarely watch TV. If you don't have the time to read the newspaper, then you can consider getting your daily dose of news online instead of buying the paper every day even if you don't get to read them. Consider doing your grocery shopping from stores that offer their products at wholesale rates. You'll be surprised with how much you'll save every week. Eating out, either at fancy restaurants or at your favorite fast food should be lessened.
Draw a financial plan, one that states your goal for the year. This may include being able to steadily pay off your debts, starting your own retirement fund or opening a savings account at the local bank. Let the people around you, particularly your family, know what you are trying to achieve. Their support and encouragement will make a huge contribution as to how you will remain focused all year round.
Overcoming any financial difficulty may be a huge hurdle at first but it is something that anyone with a great amount of commitment and determination will be able to do.
*This is a sponsored post however, all the points and views are my own.