"It's exactly four months to go before Christmas Eve". Someone on Twitter posted that and I can't help but smile and feel excited because honestly, Christmas is my favorite time of the year. I am even more excited about Christmas than my birthday. And if there are those who shop for Christmas gifts early, there are also those who would have already completed their Christmas wish list. I don't see anything wrong with it actually. And this year, if I were to make my own wish list, I know what would be on top of that list – an ereader. I have always been an avid reader and on my previous posts, I have talked about how much I miss reading. New releases aren't exactly cheap either so I can't really buy them right away. Good thing there's an ereader app available for smartphones. That's what I have right now, and honestly I can't get enough of those free Kindle books. I have downloaded a couple and I am really looking forward to reading more of them.  If there is one gadget that I would be carrying around wherever I go, that would be an ereader; and I can't wait to have one.
For now, though, I am using my phone and I can't wait to discover more excellent ebooks. Here's what I have right now (most I got for free while the others are prizes from book giveaways):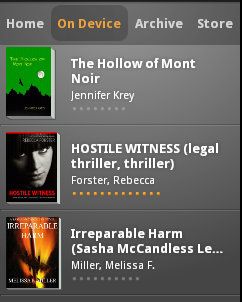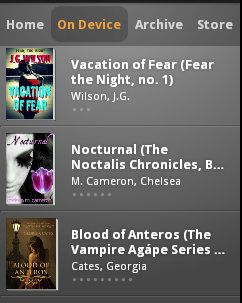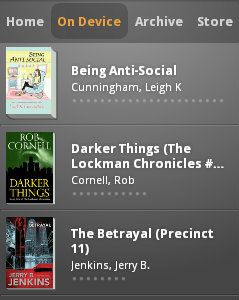 I am saving up for some books that I really want to read (I still prefer the actual book). Good thing I won another book giveaway so that means another book off of my to-be-read list. Hopefully the book will arrive a few weeks from now.
So, do you have a Christmas wish list this year? It's never too early to make one, you know.