This is my entry to the Week 21 of the Techie She Lucky Blogger Weekly Giveaways. This week's prize is $10 Paypal credits from Shydub of Impulsive Shopper.
Thanks to the daily Christmas countdown that we see on TV, my children are encouraged to save their extra money so that they can buy something special on Christmas day. They would constantly talk about what they would buy if they are able to save enough money. If I hear them talking about something that is really expensive, I remind them to be more realistic so that they won't be disappointed if they don't end up buying them. But sometimes they would tell me that since it's Christmas, anything is possible. Well, I can't argue with them on that.
It is also heartening to know that they are thinking of what they could give to their lolo and lola (their grandparents) for Christmas. They plan to give something special, something that their grandparents would surely love. Hmmmm….I wonder what it could be….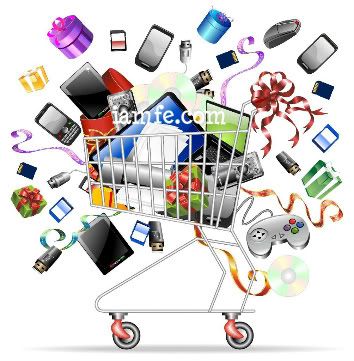 With Christmas just 55 days away, I'm sure you that most of you already have plans of what you would do during the Holidays. And like us, you may already be thinking of how you would go about with your Christmas shopping. For now, let me be among the first ones to wish you, "A Very Merry Christmas!"